3 delicious recipes with minced meat!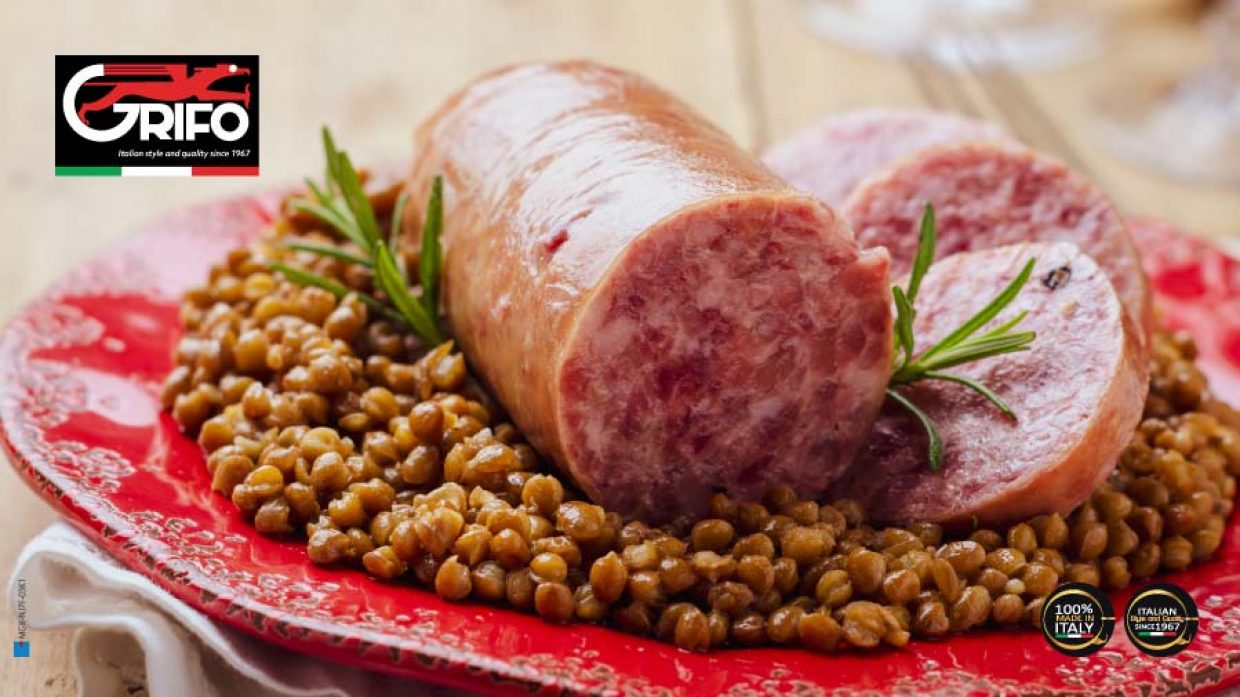 Here's how to best use the Grifo meat mincer!
Grifo's meat mincer… A real ally for minced meat! Do you know it? Have you just used it and now you find yourself with a lot of minced meat? No problem! Today we offer you some ideas and tips to prepare delicious recipes based on minced meat, to avoid waste and reuse it in a tasty way.
Cotechino
First of all, it is good to choose the right meat, such as capocollo and rind.
With the Grifo meat mincer, proceed to mince the chosen meat, and then add all the mixture to the spices, including: salt, pepper, other spices and finally, filtered wine.
To finish, insert the ground and seasoned meat into the Baghetta or artificial leather using a spoon. At the end, prick here and there with a toothpick and squeeze to release any air. Finally, close the end with a string… And it's ready!
Salami
First take the minced meat previously with the Grifo meat mincers, mix it with the salt, pepper and wine for at least 5 minutes with your hands, then let it rest for at least an hour. Meanwhile, soak the casings in cold water to remove excess salt.
As soon as everything is ready, put the mixture in a stuffer and fill the casing, then closing it with string. Pierce the salami and it's done, ready to mature!
Sausages
To prepare the minced meat you must first cut the nerves.
After removing the nerves and bones, salt and pepper are added and stirred, then passed through the meat grinder.
Is mincing meat a difficult job? Not with Grifo from Piadena's meat mincers!
Quickly and easily mince the meat, and now it's just for stuffing!
Minced meat is a wild ingredient in the kitchen because it lends itself to a thousand uses … With Grifo and its meat mincers you can grind it at its best: https://www.grifomarchetti.eu/category-product/food/electric-mincers/