You have no idea about what type of Christmas gifts buying? Try with Grifo's DESHELLER!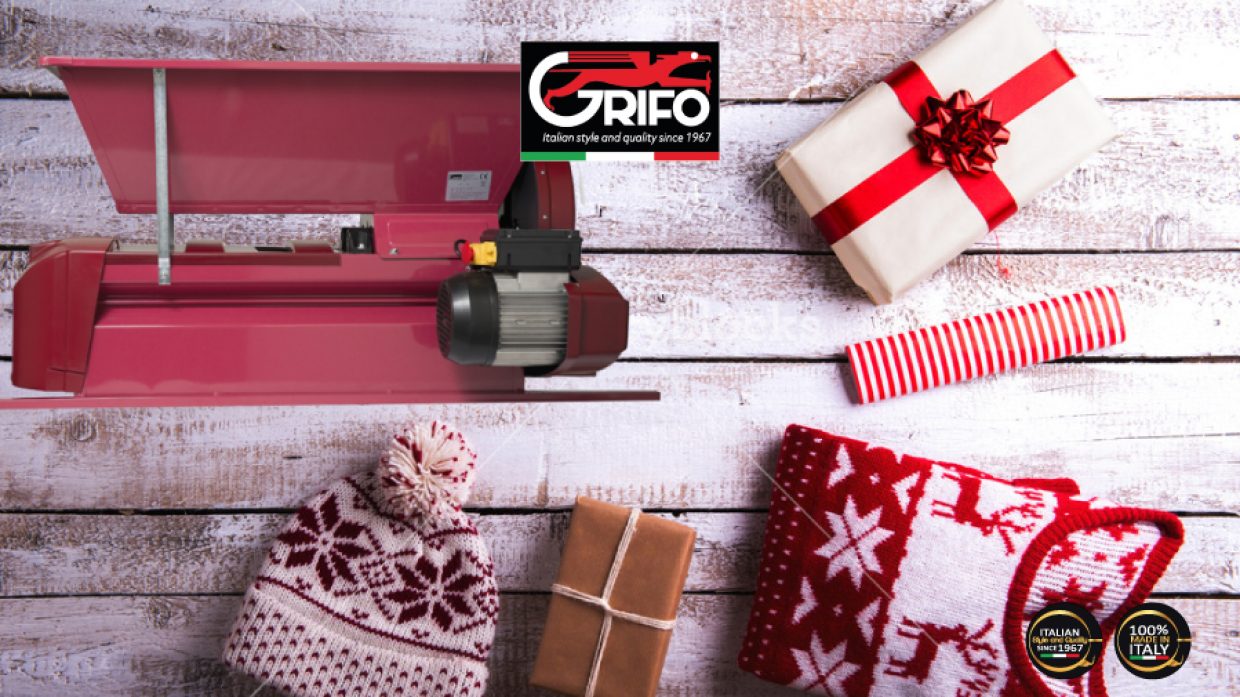 Desheller, grape crushers and many others ideas for original Christmas gifts!
Soon will be Christmas; the lights, the snow, the dinners, get together with loved people… Everything very sweet, but the gifts?!
Every year the same story: the gifts are all trivial, already seen, and you have to find last-minute original gifts (maybe on Christmas Eve) visiting all the shopping malls because your relatives and friends don't have to think that you're a person that has never a clue about what to give.
Grifo Marchetti is here for you and has a range of products so assorted that you can satisfy the requirements of your whole family. Don't you believe it? Come and visit the https://www.grifomarchetti.eu/ website and choose the best gift among the various products!
One of the Grifo's grape crushers could be a perfect gift for your father who loves wine and has always wanted to produce it on its own; while for your grandmother a Grifo's meat mincer would be what she needs to prepare industrial quantities of ragù for all the holidays.
But for your mother? Grifo thought of her too and it thought about a very original gift: the the desheller for pomegranate!
The desheller is brought on the market by Grifo to meet the needs of the growing interest around the pomegranate.
It has a very delicate production process in order to extract the juice of the fruit, avoiding to the consumer the effort to obtain the grains by dividing them manually.
The Grifo's desheller for pomegranate, besides being an excellent product, is also a very original gift but above all very useful.
You can choose between the stainless-steel desheller for pomegranate, or if you prefer the colors, Grifo also offers the desheller for pomegranate painted in dark red, which recalls the colors of the skin of this fruit.
Red painted or steel, the desheller, by now, is a must-have and if you don't have it, well, come to street Mantova, 1 in Piadena Drizzona (CR) to come and see us, that Grifo will immediately get it to you.
And if you already have the desheller for pomegranate? Come and visit us anyway because we have many other ideas for all the Christmas gifts!