Wine & Christmas!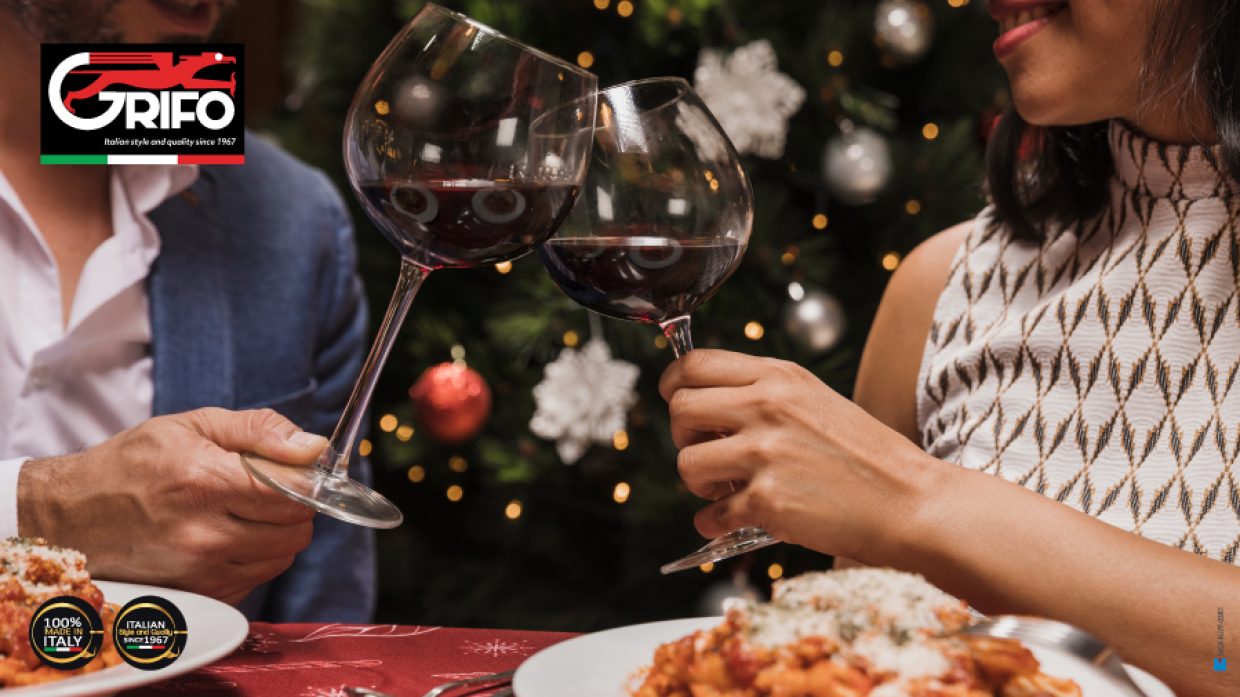 What wine do we choose?
The holidays have arrived and we are ready to start with Christmas lunches and dinners. We chose the tablecloth, the suitable cutlery, how to decorate the table, the menu, maybe we even shared the tasks with the members of the family. But the wine? To accompany greedy aperitifs, meat or fish dishes or for endless chats around the table on festive afternoons, the right bottles are needed.
Each dish, or at least each course, must be paired with the correct bottle for a perfect lunch and to enhance all the flavors in the right way.
The perfect wine is the one made with love and passion by those who love to produce it themselves.
Passion, tenacity, but also work and effort are what characterize those who every year cultivate their own vines and jealously care for them to maintain the traditions of the past but above all those authentic flavors that characterize home-made products.
Those authentic flavors that we love to taste at Christmas dinners or important events, because they leave pleasant memories in our memory.
Crushers, destemmers… Grifo has every machine to ensure the best yield for the producer.
In fact, we know that after sacrifices, hard work and effort, the true satisfaction of the producer is to see their products served on the table still rich in that love and passion that he himself put into their cultivation… Because wine is harmony, it is a sincere product, it is a piece of peasant history, it is the pure expression of a territory.
At Christmas on the table savor that wine full of love… Merry Christmas!