Happy Holidays from Grifo Marchetti: our gift ideas!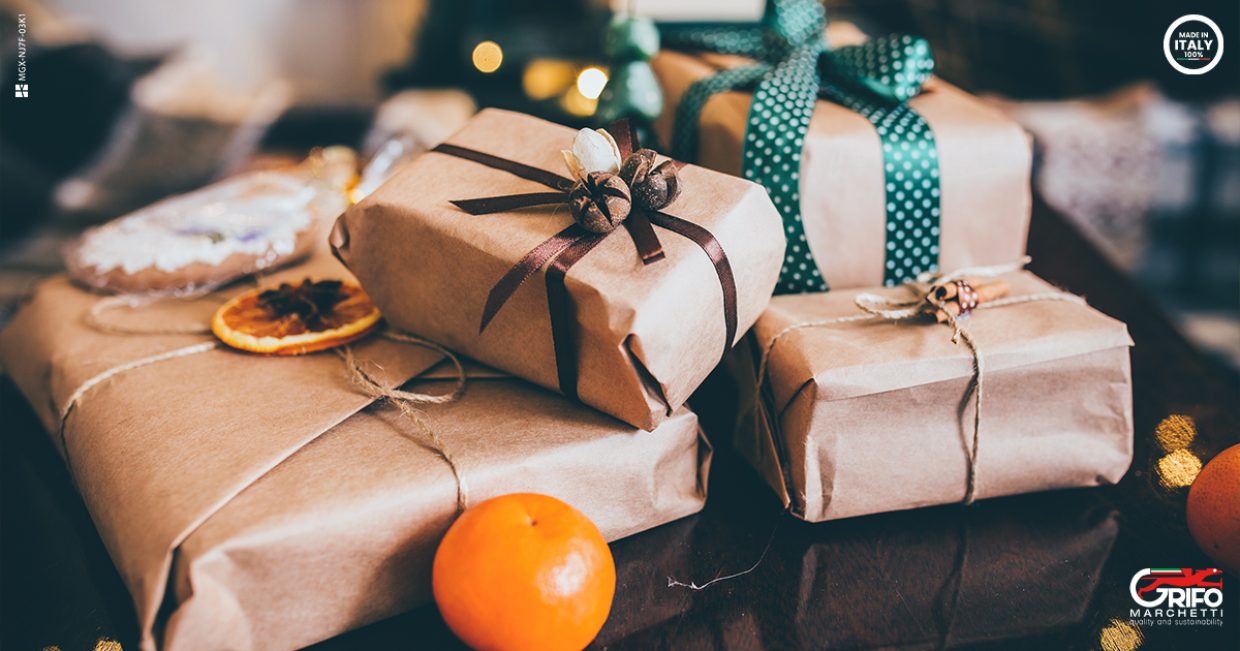 The holidays are approaching and you're short on gift ideas? No problem, we'll take care of it!
Just for you, we have thought of a selection of products suitable for everyone!
To go for the classic, we recommend a bottle rack, which we offer both in the version of 45 and 81 seats for the most tenacious. Its large structure allows you to collect any residue of drops and its nylon composition ensures greater strength. Its use is easy and fast, so it is also suitable for less experienced people. Whether you like wine or beer, our bottle drainer is the right gift for you!
For lovers of cooking, we suggest our selection of food products, especially the tomato juicer and the mincer. The tomato machine, both in the manual version and in the electric version, allows you to cook a delicious tomato puree in just a few simple steps. Our electric mincers of different sizes adapt to every need. You can be disassemble them in every part and for this reason also very easy to clean to be reused as new!
Finally, for the most original, we recommend our capping machines, suitable for both cork and crown caps.
Our products are entirely sustainable, in fact they are made with new technologies that allow you to boast the brand of zero carbon dioxide emissions. Take a look at our catalogue to learn more or contact us!