Cap the wine? An art thanks to Grifo and its CORKERS!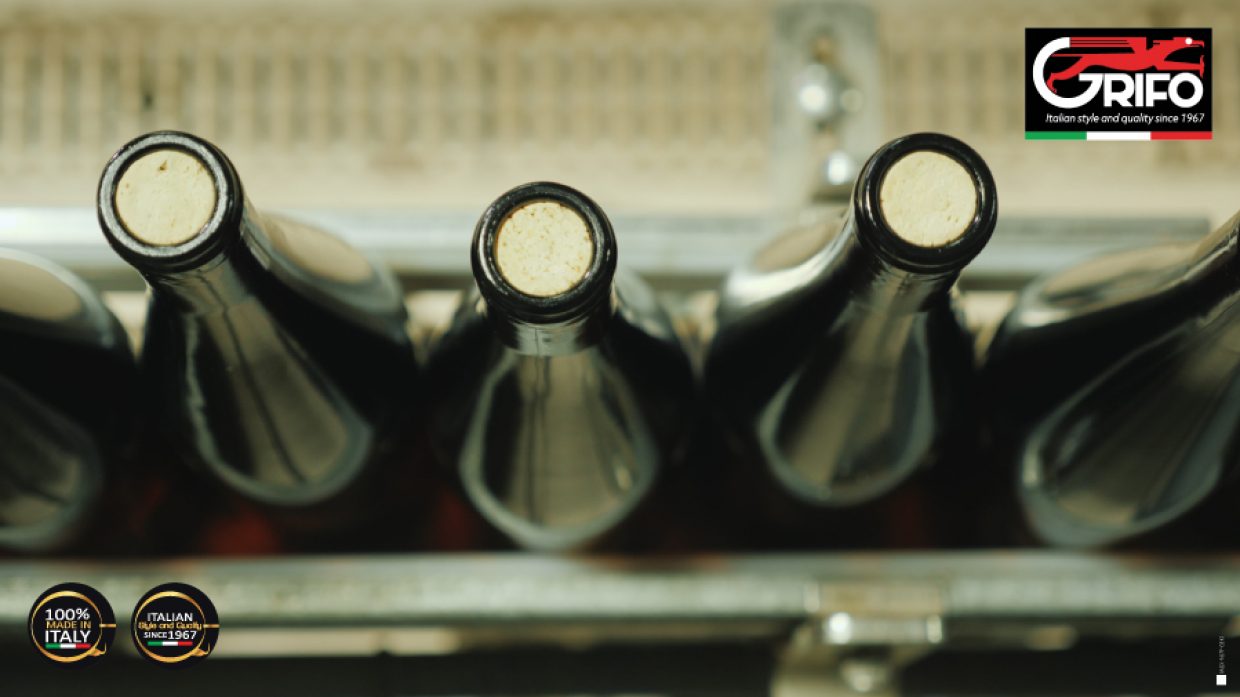 Grifo's CORKERS FOR CROWN CAPS allow the wine not to oxidize.
"The soft sound of a cork being uncorked from the bottle has the sound of a man opening his heart."
(William S. Benwell)
Located in street Mantova, 1 in Piadena Drizzona (CR), Grifo Marchetti make sure that the sound of the cork that is uncorked from the wine bottle is a soft and pleasant sound; it creates the heart of the man, so that then he can open it up to the world.
With producing the corkers, Grifo ensures that the wine is properly capped, for the joy of those who will have to uncork it.
The Grifo's corker is created for domestic use for the demanding passionate man who bottles wine, beer, juice or else; but it is also created for a professional and intensive use.
It has a heavy structure that allows itself to be a reliable corker, but it still offers effortless capping with excellent results thanks to its special mechanisms and gears designed by Grifo.
To cap the wine, especially with Grifo's corkers, is an art as well as the wine itself because the wine is not only drunk, it is also sniffed, observed and tasted.
If the wine is badly capped, the cap does not seal as it should and so it allows the oxygen to enter the bottle, causing oxidation.
But how to avoid this problem?
The Grifo's corkers for crown caps are perfectly designed to avoid the problem of the oxidation of wine caused by the badly sealed cap.
According to a study conducted by Walter Massa– the famous winemaker of Tortona – when you taste the same wine capped in different ways, you can feel that the wine with the best taste is the one closed with the crown cap.
Grifo Marchetti only wants the best for his customers, and therefore offers a wide range of corkers for crown caps that are considered the best corkers to keep good the taste of wine.
Not only corkers, however; Grifo offers all the tools to ensure that anyone can become a perfect wine maker.
You can try too! Come and visit our website https://www.grifomarchetti.eu/ and discover all the products!