Beer: Italians also experiment during the lockdown!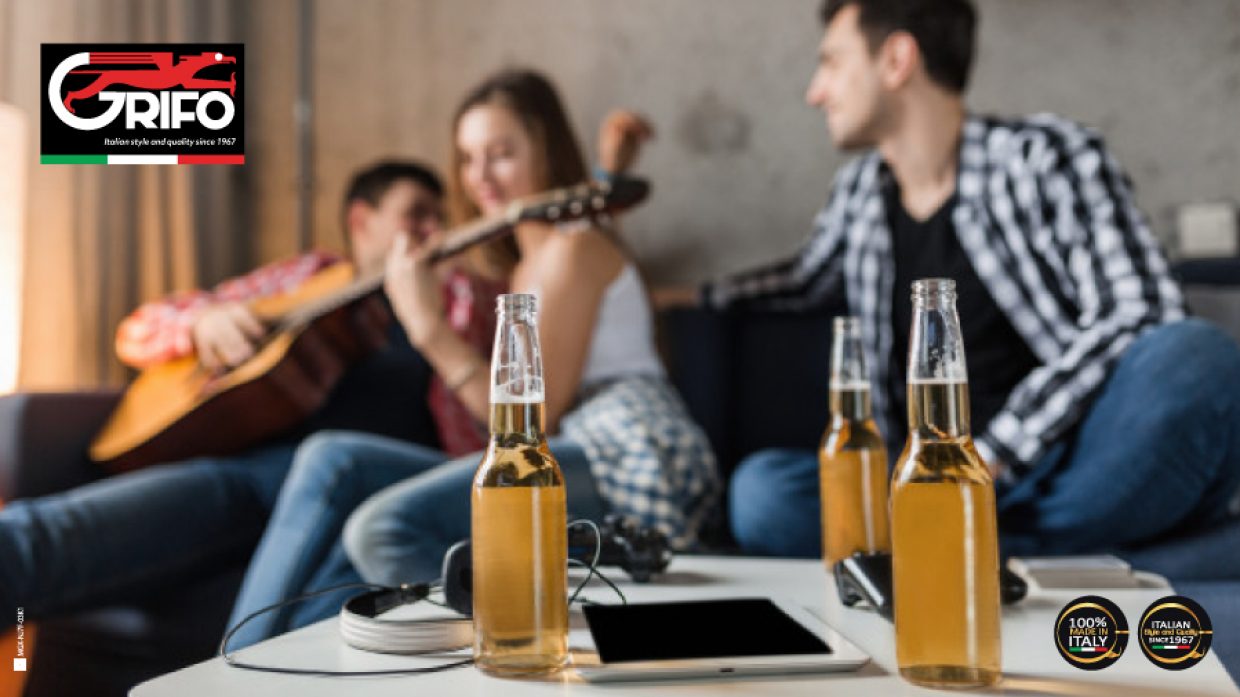 Beer is a moment of sharing.
It is a fact: even during the lockdown, Italians do not give up on beer, which continues to represent for many a pleasure, a gratification to be savored on several occasions, possibly in company, even virtual.
According to a research conducted for Osservatorio Birra, 1 out of 3 Italians in 2020 became well informed about the types of beer, while 2 out of 3 Italians prefer to taste it during a family dinner.
In fact, if for 1 in 3 there is always a good opportunity to uncork a bottle, dinner is the time when most Italians (74%) prefer to taste it, perhaps combining it with a dish prepared ad hoc.
In any case, there have been many virtual toasts, because the beer sharing power is still strong.
Why? Well, a bottle uncorked together represents, even given the historical period we are experiencing, a moment of pleasure and sharing. Even with a virtual toast, each from their own computer screen.
In fact, what could be better than sharing a good beer made directly by us together?
If your passion is to produce home-made beer, then you will know that bottling and corking it are two very important actions for better conservation.
Cappers, fillers, bottle drains… In Piadena at Grifo Marchetti you can find everything you need to best preserve all the beer you want, and enjoy it with your loved ones!
Discover our products: https://www.grifomarchetti.eu/category-product/beer/